Our
Des Moines, Iowa

Office

Our Iowa office specializes in events from Sioux City to Iowa City and beyond!
Have You
Missed Out

On The Felix And Fingers Fun?
Our Iowa office is located at:
324 7th St.
West Demoines, IA 50265
(515) 218-1481
Your big event is right around the corner, and one of the most important components of a successful day and night is making sure all of your entertainment and technical aspects like lighting, sound, and everything else in-between is taken care of.
Felix And Fingers Dueling Pianos can cover everything for you, in the most professional (and fun!) manner so you can focus on your big event and not worry about anything else.
You may have already recognized that Felix And Fingers is the highest rated dueling pianos company in the nation. Not only do we have the best reviews, but we also have the most! You can read from our happy clients at many of the highly respected online resources (google, theknot, weddingwire, yelp and more!)
Our headquarters are in the Chicago-land area, and we have players all across the states who are already in the Iowa and trained in our own unique system of delivering a powerhouse show that everyone can enjoy!
We can do it ALL for you, including…
• Highly entertaining dueling piano weddings!
• Proper lighting and sound/mic setup!
• Announcements, intros, speeches, first dances, etc!
• Coordinating your schedule to flow smoothly!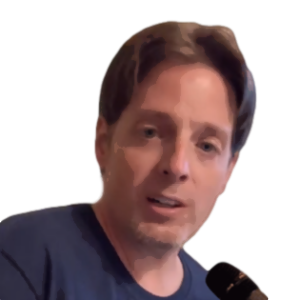 Greg Percifield
Pianist/Freelance Proctologist
Shackled to a piano bench at a young age, Greg never complained. He had a profound love for piano. You can expect to see him with a permanent smile on his face… and shackle scars on his ankles.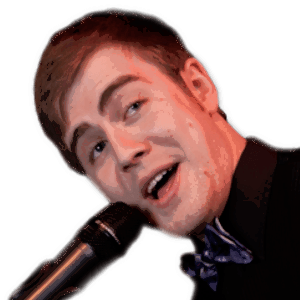 James Gritschke
Pianist/Extreme Unicyclist
James is just a small town girl, living in a lonely world. He took the midnight train and decided, "hey, I'll go anywhere." And as the old saying goes…um..well he's too young to understand that saying anyway.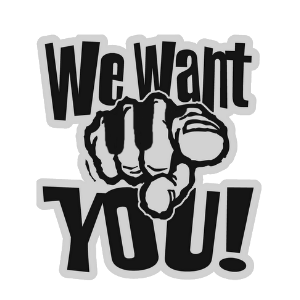 Now Hiring!
Coolest Job In The World
Do you like to perform? Do you have mad piano skills and a voice to match? If you think you have what it takes to be a member of the esteemed Felix And Fingers pianists family, then we'd like to hear from you. This job comes with plenty of perks. Contact us today for more information.
Read About Some Of Our Iowa Dueling Pianos Shows!