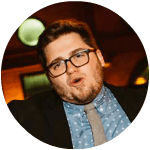 Dueling Pianist, Felix and Fingers
I always felt like I knew what I would do while growing up. I liked aviation and movies and bikes and trains and golf and a million other things, but it always seemed like there wasn't another option for me. But, I was fine with my assumed destiny, and started devoting all of my free time to becoming the next Justin Timberlake c. 2003
I was born in Louisville, KY, but raised almost my entire life in Springfield IL. I was involved in my church choir and multiple school choirs and bands throughout my middle school and high school years. I was at one point in every choir and every band possible in my high school, including women's choir…………as a piano player of course! (And sometimes an alto when they struggled….bless them.)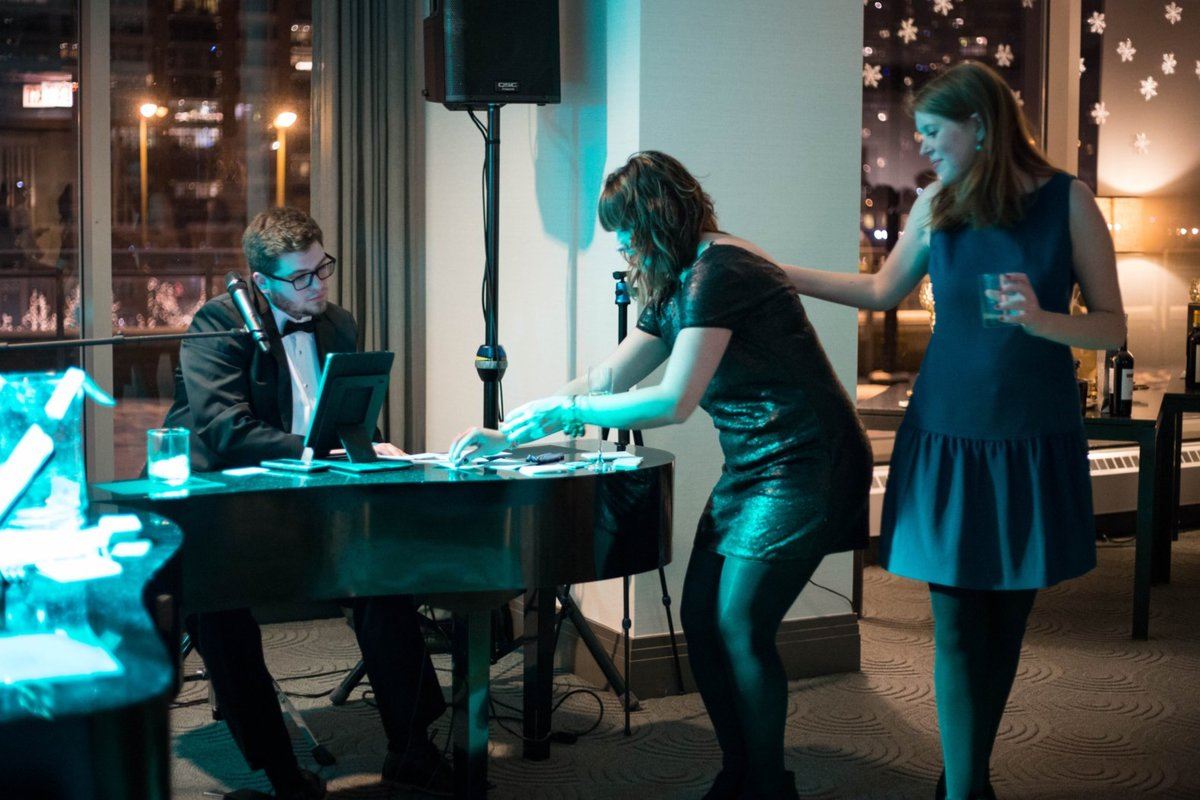 "No matter what Robert Deason tells you, I can sing higher…. But he can sing louder… "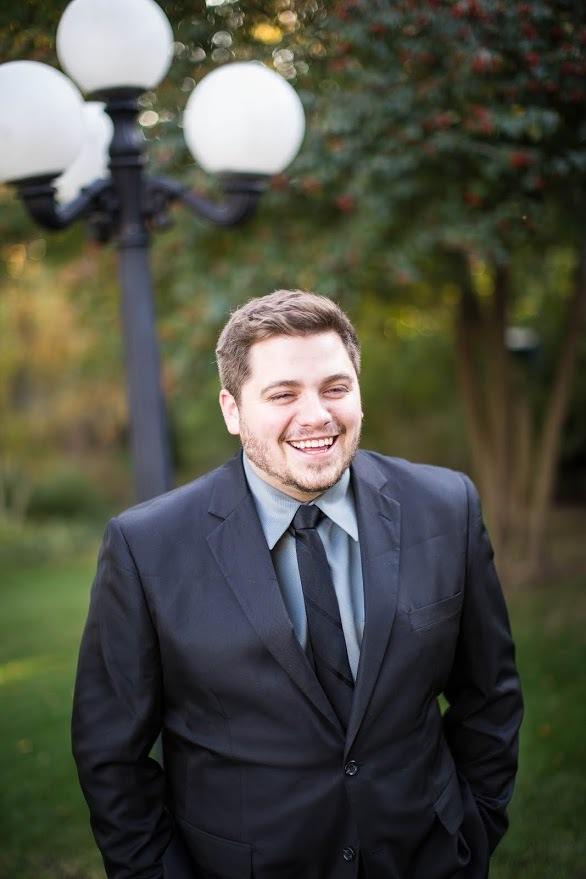 After graduating high school, I went to Elmhurst College near Chicago IL and took up a degree in music composition and theory with vocal performance. And, because I did not understand how college worked, I again signed up for every ensemble at the school, and stayed with all of them (pretty much) all 4 years. In conclusion, I was tired, fairly educated, and good at drinking beer by the time I left Elmhurst.
During my Junior year, I got a call from my friend, who told me that my other friend wanted to pass on a message from her friend that this guy that I didn't know wanted to ask a friend to ask me to maybe come try out a thing called "dueling pianos". So, seeing as how the connection was so clear and strong, I went to a bar called Heart and Soul downtown Chicago, and played. Well, I must have blown them away with my rendition of TLC's Waterfalls, because they gave me a job dueling! (BTW, dueling is a much cooler way to make money than directing an elementary school choir, but just about as loud…..)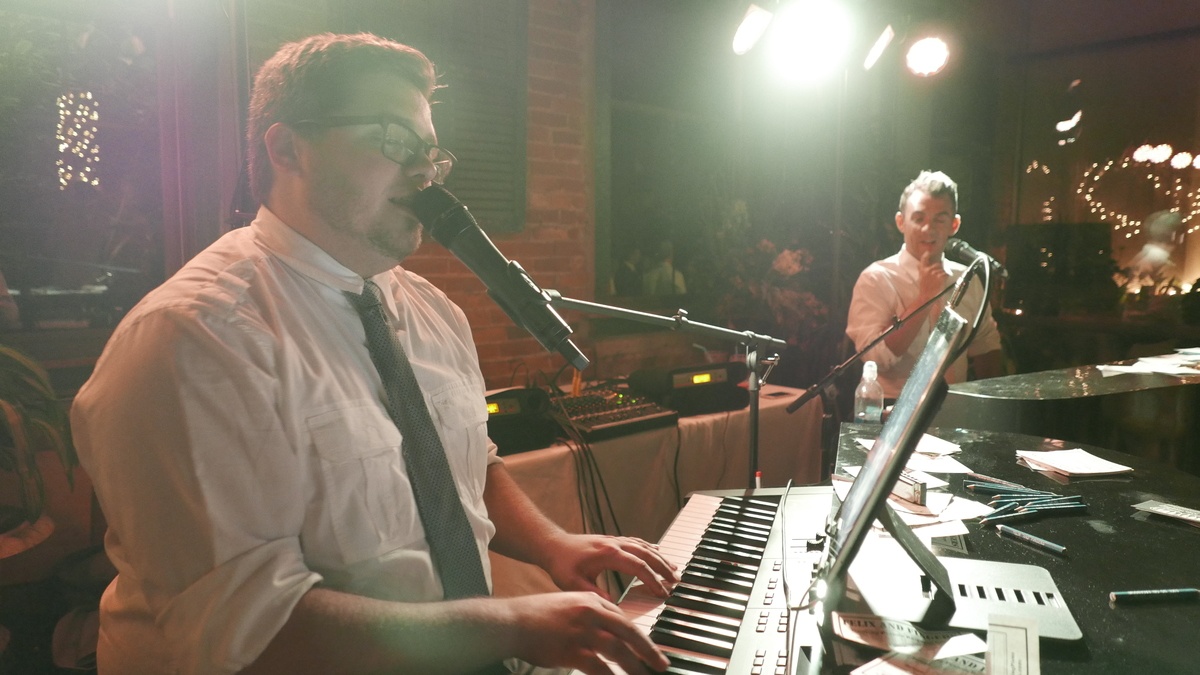 Fast forward to a couple of years ago, and I'm now dueling and working and arranging music and gigging around the area, and oh yeah, getting my Master's degree from DePaul University in the city….. and Mike Potts gives me a call and says, "I have this company….you should play for me." Naturally, thinking this was a pyramid scheme, I hung up on him. After assuring me he was a real person, I thought it was a cool idea, and I became a company member of Felix and Fingers Dueling Pianos!
I now travel and work multiple times a week for the company, and I love it. The action, the panning, and the look on people's faces when we pull an awesome request out, or play one of our amazing games. I've gigged with every type of ensemble you can imagine. Musical pits, orchestras, bands, folk bands, choirs, churches, and even a laptop orchestra….and nothing compares to a Felix and Fingers event!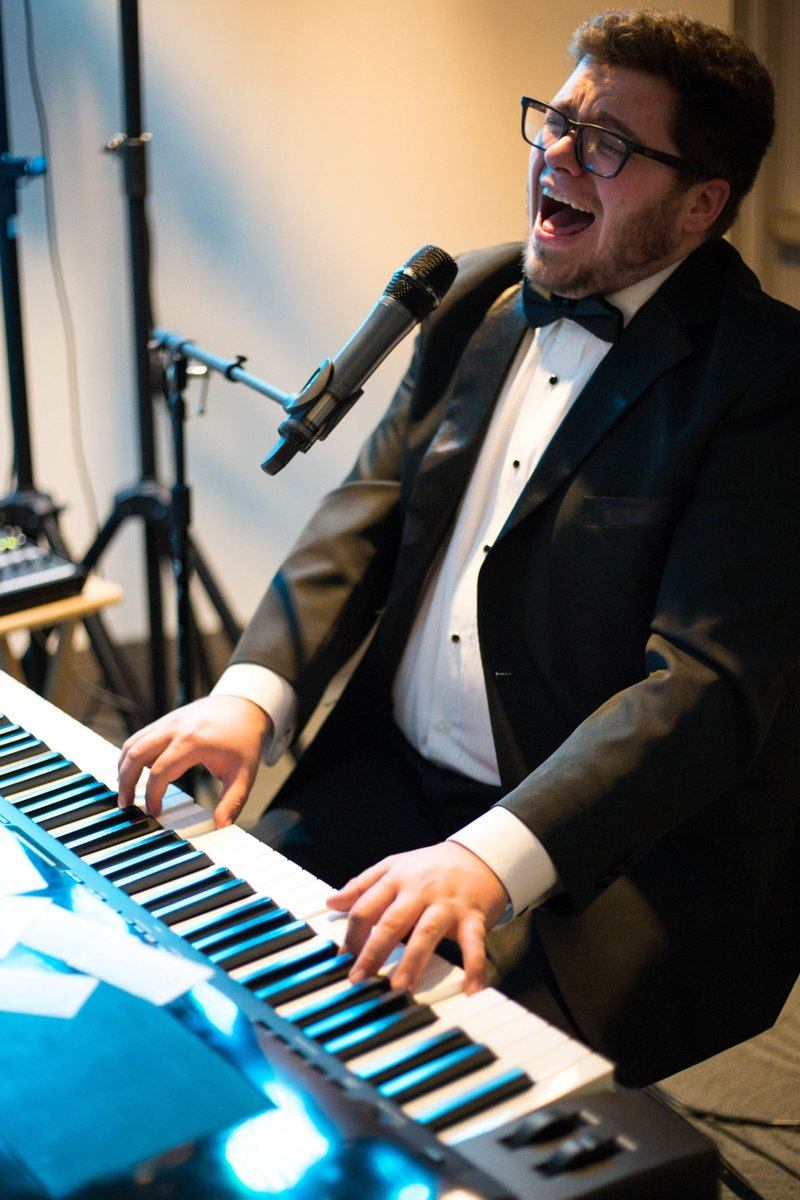 "The best part about the job is meeting people, getting a song request, and then seeing the look on their faces when you play their request. It's the best feeling in the world. "
{{ reviewsOverall }} / 5
Users
(0 votes)