Colleges/
Universities
A great way to refresh and refocus during a busy school year
Dueling Pianos

You Can't Go Wrong!
Dueling pianos is the perfect fit for college entertainment, whether it is for a formal dance or just a fun event to give the students a break from their studies. The all-request shows are filled with humor and sing-along fun. No matter what songs are requested, Felix And Fingers are prepared to perform them – on the spot! Our pianists love to interact with the students and get them as involved as possible. With our team of professional entertainers, Felix And Fingers gets the students involved with the show in a fun way. Performers often bring students to the stage for different skits and shticks that will keep them and their friends laughing.
From student lounges to formal dances, the Felix And Fingers experience is 100% self-contained, and can be set up at any sized-venue.
<div class="threed-video-wrapper"><!-- [et_pb_line_break_holder] --> <div class="threed-video"><!-- [et_pb_line_break_holder] --> <iframe width="200" height="145" frameborder="0" allowfullscreen="1" src="https://www.youtube.com/embed/zLQrIb7OYdU?rel=0&showinfo=1&wmode=opaque&autoplay=0&html5=1"></iframe></div><!-- [et_pb_line_break_holder] --></div><!-- [et_pb_line_break_holder] --><!-- [et_pb_line_break_holder] -->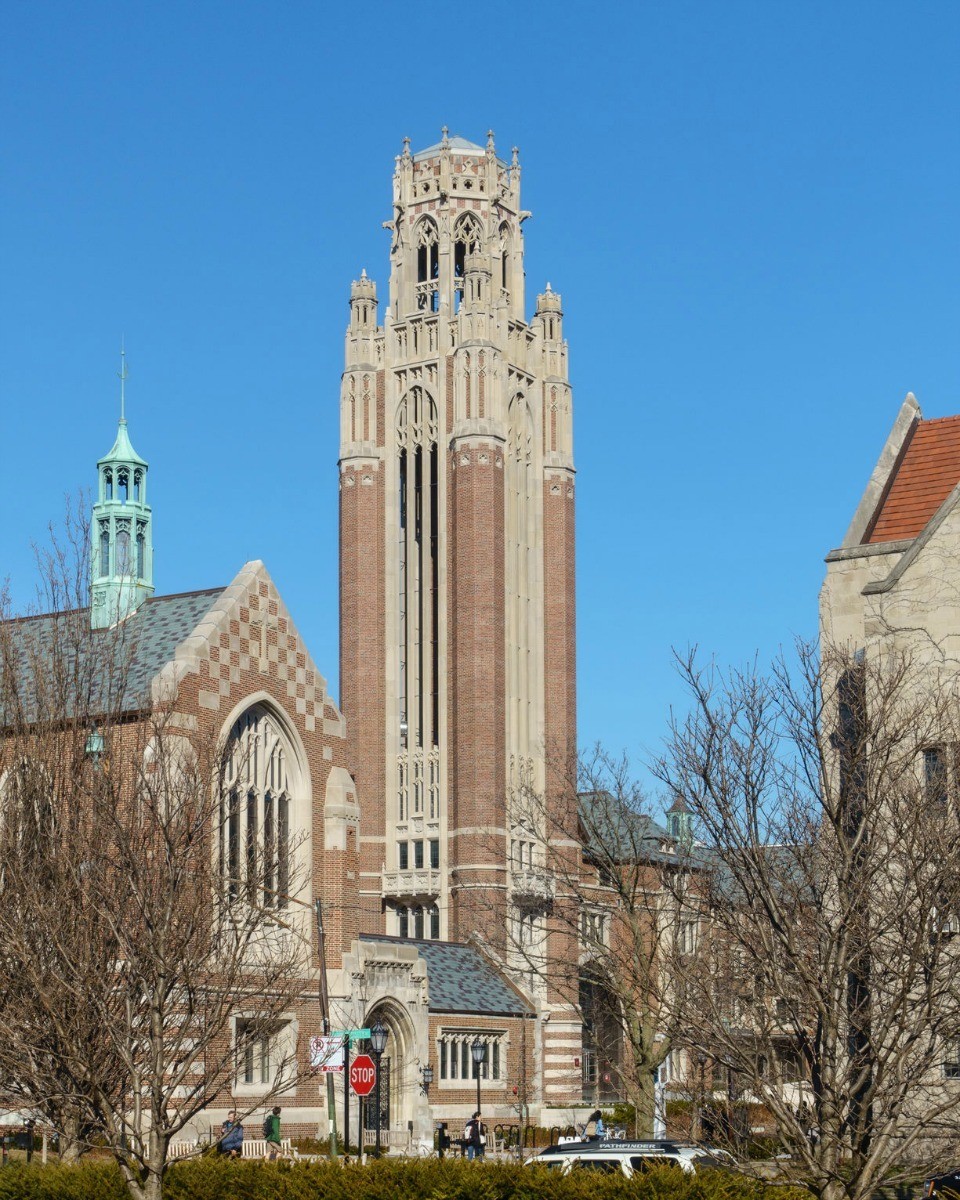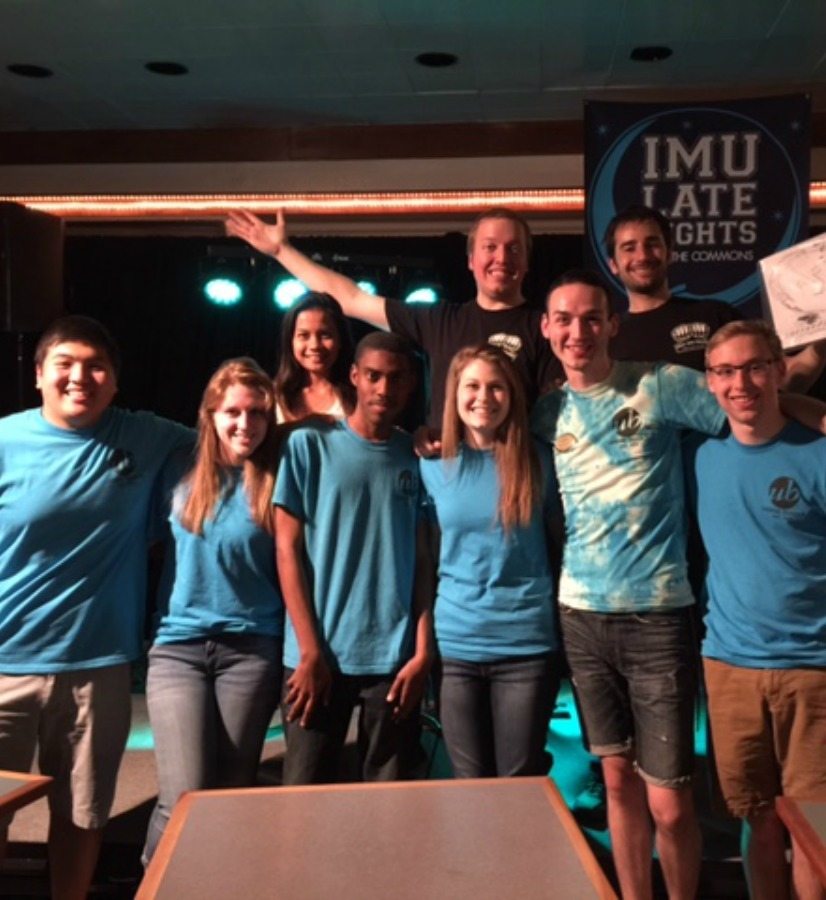 Give your
students and staff

a break
If you're looking for more than just music, F&F can also offer a pre-show educational experience by talking to the students about working as a professional musician.
Call today if you would like more information. Event dates generally book months in advance and player availability is limited!
F&F knows what it takes to put on a great event because we do it every weekend! Check out our players and pick your favorites, then let us turn your College/University event into a great success!
Reach out today for a quote. We'll prepare a formal proposal within 24 hours. Then relax, cross "entertainment" off your list. We've got it from here!
Dueling piano shows are fun for both students and staff. We encompass all genres of music from oldies to Top 40 tunes. Nothing slips past our fingers.
Students love watching teachers and staff get pulled into the show, and you're always welcome to join the fun.
What our 
customers

say

Fun for students and staff, Felix And Fingers can set up anywhere on or off campus!
"Felix & Fingers did a awesome job at our fall conference entertaining the entire audience. They played a wide variety of music and got the dance floor rocking. I would hire them again and highly recommend them for any event."
"They blew my expectations for dueling pianos out of the water! Everyone who attended the event had a blast. I even heard people talking about it the next day, which doesn't happen often for my committee's events. UNI would love to have you guys back here again someday!"