Robert Deason: Big Hair, Big Personality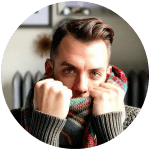 Dueling Pianist, Felix and Fingers
Since I was a little kid (in addition to being adorable), I've always known that performing would play a big part of my life.  My rendition of "Beauty and the Beast" in the 2nd grade talent show (2 standing ovations, thank you VERY much) was just the beginning.  I started taking piano lessons in 3rd grade because my arch-nemesis was doing the same, and, CLEARLY, my natural sense of competition kicked in.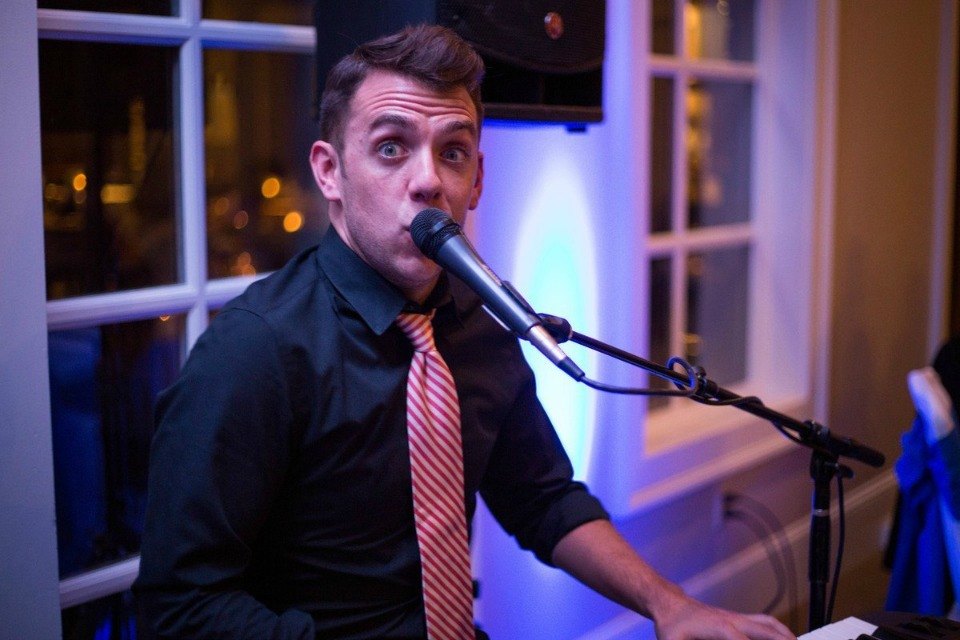 "All I can do is be me…whoever that is."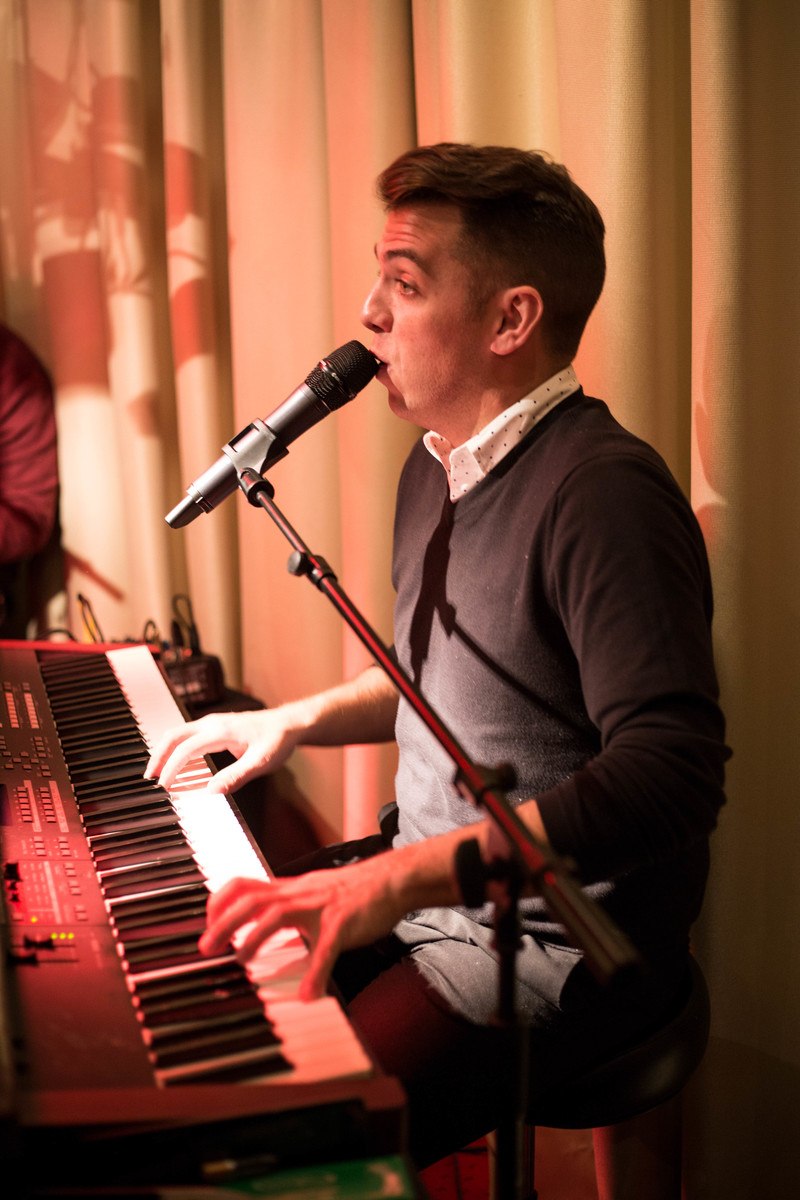 "We continue to get compliments on Robert MONTHS after our wedding reception!"
– Ashley J
From that point on, whether it was acting and singing, playing the piano, or flag twirling, being in front of an audience has been at the center of my existence (I may or may not have made up the flag twirling part).  I was a musical theatre major in college, and have performed all over the country and Chicagoland area.  In 2008, a friend of mine sent me a craigslist ad asking for dueling piano players at a new suburban bar.  I thought to myself, "Hey, I bet I can figure that out!"  Over the last 9 years, I've realized just HOW TERRIBLE I was when I started.  The more I think about it, that's what I love about this job.  Every week, new songs come out and present the unique challenge and opportunity to constantly better yourself as a musician.
From there, I went on to manage Heart and Soul Piano Bar in downtown Chicago, where I had the pleasure of meeting T. Duncan Parker and hiring him on his first ever gig!  Then, one day, I got a phone call from Mike Potts, asking if I was available to sub in on multiple shows, because Mike Sherman had broken his ankle in a freak musical theatre camp accident (some sources say I tripped him, but that has yet to be proven).  From there on out, I was a bonafide Felix and Fingers employee!!!  (cue the confetti)

I love what I do for a living.  Making music for people is a truly incredible experience, and I consider myself so lucky to be such a huge part of creating memories with clients.  While I'll always be a 90's kid at heart, after almost a decade in the business, I love playing it all (as long as people are ready to TURN UP).
P.S. I'm always available to recreate my "Beauty and the Beast" performance upon request.  Nothing says "party" like a grown man singing Angela Lansbury, AMIRITE?!?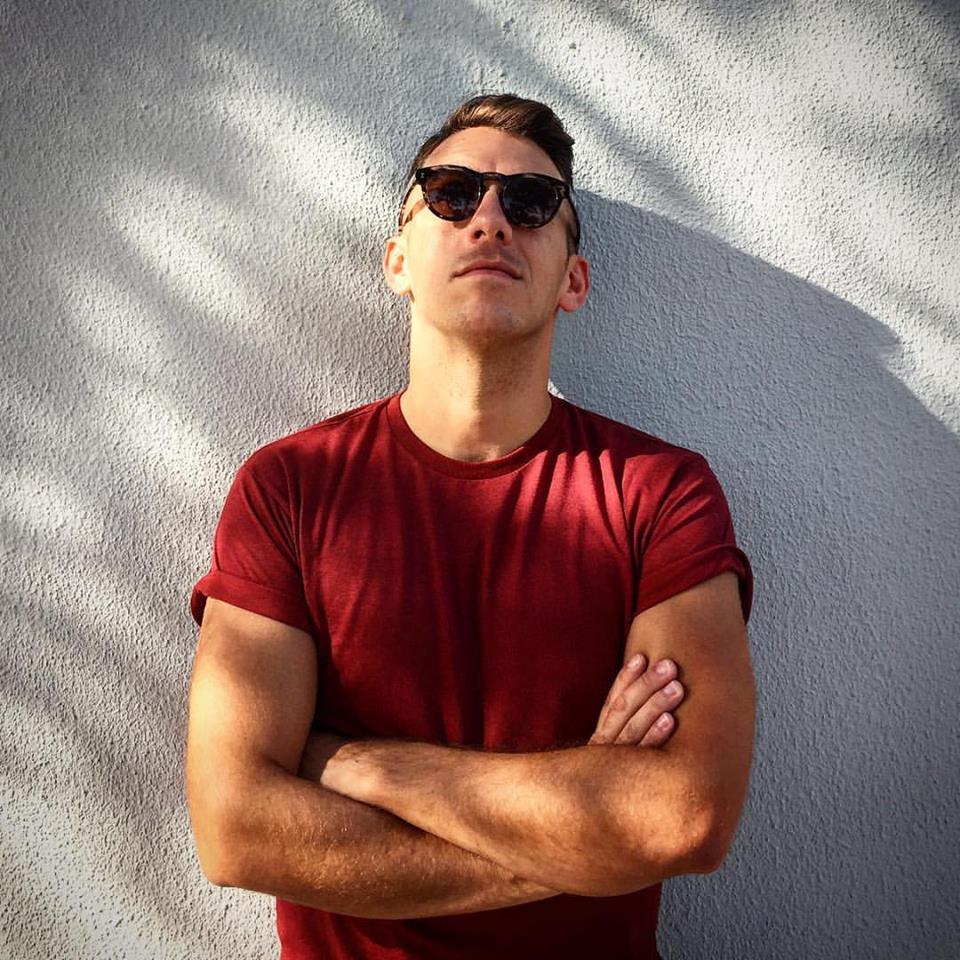 Let's.  Do.  This.  (#sunsoutgunsout)
{{ reviewsOverall }} / 5
Users
(2 votes)