Our
Orlando, Florida

Office

Our Florida office specializes in events from Jacksonville to Key Largo and beyond!
Have You
Missed Out

On The Felix And Fingers Fun?
Our Florida office is located at:
8579 Leeland Archer Blvd
Orlando, FL 32836
(800) 557-4196
You might have learned about us from the hundreds of 5-star ratings we have from trusted online resources. Perhaps you've seen pictures or videos of how much fun people have at a Felix and Fingers event. Felix And Fingers is the leader in traveling dueling pianos entertainment. We pride ourselves in everything we do from the first phone call or email to the clean-up after your event ends. Our performances raise the bar to an incomparable level.
Performing nationwide, our company headquarters are in the Chicago-land area. If you thought it weren't possible to have a Felix And Fingers event in your area of Florida, that's not the case! With an additional office in Orlando, Florida, we are readier than ever to serve your event. With local Felix And Fingers players, who are trained through our rigorous training platform, you can be sure that you will get only the best performers to entertain you and your guests with the same exceptional quality from beginning to end!
Full Service Event Professionals: Felix and Fingers can handle announcements, cocktail/dinner music, and DJ services. There's no longer any need to hire cocktail musicians, A/V companies, or after party DJs – F&F can cover all of the above! Start to finish, your event will be handled professionally with seamless transitions facilitated by our expert pianists and entertainers.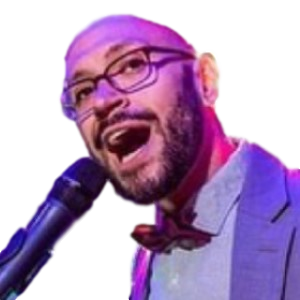 Nate Rodriguez
Pianist/Human Clone
Illegally cloned in the future from all the best Artists from the 80's, 90's and Today, Nate was sent back in time to right the wrongs of others. Now he leaps from show to show, taking on the songs of every artist requested, and praying that each leap will be the leap home.
(Located in Orlando, FL)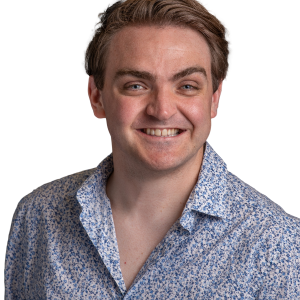 Jordan Michael Peterson
Pianist/Bad Vegan
Jordan grew up in small-town Nebraska.  While everyone else was listening to country, he was listening to 70's funk and disco!  He started playing piano at the age of 7, and he's been called pretty fly for a white guy.
(Located in Orlando, FL)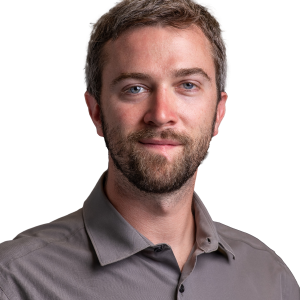 Kevin McHugh
Pianist/Hair Boiler
When Kevin was in elementary school, he often got into trouble for drumming on his desk. Finally, he and his teacher reached a compromise: he could drum on his thighs. This led to intense bruising, a lawsuit, and a career playing the piano. Just kidding. Well, he does play the piano but it's because he loves it.
(Located in Orlando, FL)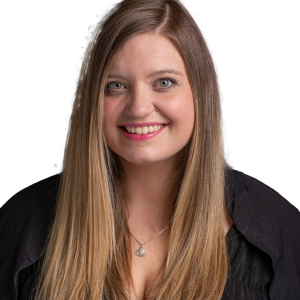 Ingrid Rey
Pianist/Ghost Hunter
In August of 1951, an unusual formation of floating lights was observed in the skies above Lubbock, Texas. When confronted, Ingrid Rey claimed she "had nothing to do with it" and "wasn't even born yet." Ingrid currently lives in Orlando, Florida with two cats and three pianos in a normal human house.
(Located in Orlando, FL)
Read About Some Of Our Florida Dueling Pianos Shows!
Our Florida Office Location
8579 Leeland Archer Blvd, Orlando, FL 32836