Our
Metairie, Louisiana

Office

Our Louisiana office specializes in events from Shreveport to New Orleans and beyond!
Have You
Missed Out

On The Felix And Fingers Fun?
Our Louisiana office is located at:
2316 Haring Rd
Metairie, LA 70001
(800) 557-4196
https://www.youtube.com/watch?v=3u99EL-tt5g
You might have learned about us from the hundreds of 5-star ratings we have from trusted online resources. Perhaps you've seen pictures or videos of how much fun people have at a Felix and Fingers event. Felix And Fingers is the leader in traveling dueling pianos entertainment. We pride ourselves in everything we do from the first phone call or email to the clean-up after your event ends. Our performances raise the bar to an incomparable level.
Performing nationwide, our company headquarters are in the Chicago-land area. However, if it were not for New Orleans, we wouldn't exist today! New Orleans is the home of dueling pianos, and is also where we opened our 2nd office. Now, with multiple locations across the US, we are ready to serve your area! With local Felix And Fingers players, who are trained through our rigorous training platform, you can be sure that you will get only the best performers to entertain you and your guests with the same exceptional quality from beginning to end!
Full Service Event Professionals: Felix and Fingers can handle announcements, cocktail/dinner music, and DJ services. There's no longer any need to hire cocktail musicians, A/V companies, or after party DJs – F&F can cover all of the above! Start to finish, your event will be handled professionally with seamless transitions facilitated by our expert pianists and entertainers.
Meet The Louisiana Players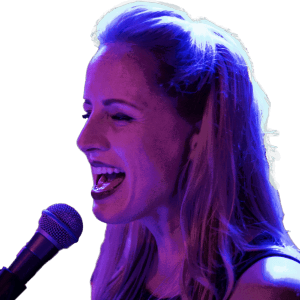 Brittany Brumfield
Pianist/Pillow Tester
Brittany was born and raised in a small town on the planet Venus, where the people specialize in making music and funny cat videos. Her musical debut was at age five when she performed a solo concert in her bedroom to an audience of her cats and dog, equipped with a vintage hairbrush microphone. The performance elicited a round of a-paws.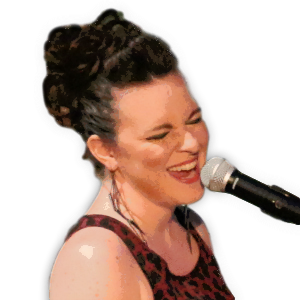 Katie Pinder Brown
Pianist/Penguinologist
Katie Pinder Brown is a dancing queen, young and sweet, only seventeen. Her best qualities are taking a sad song and making it better, letting people into her heart, and occasionally letting people under her skin. She works hard for the money so you better treat her right.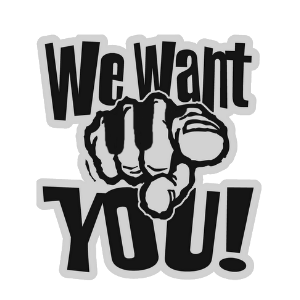 Now Hiring!
Coolest Job In The World
Do you like to perform? Do you have mad piano skills and a voice to match? If you think you have what it takes to be a member of the esteemed Felix And Fingers pianists family, then we'd like to hear from you. This job comes with plenty of perks. Contact us today for more information.
Read About Some Of Our Louisiana Dueling Pianos Shows!
Our Louisiana Office Location
Our Louisiana Office Location