Our
Los Angeles, California

 Office

Our California office specializes in events throughout the entire state.
Have You
Missed Out

On The Felix And Fingers Fun?
Our California office is located at:
12826 Landale Street
Studio City, CA 91604
(800) 557-4196
You might have learned about us from the hundreds of 5-star ratings we have from trusted online resources. Perhaps you've seen pictures or videos of how much fun people have at a Felix and Fingers event. Felix And Fingers is the leader in traveling dueling pianos entertainment. We pride ourselves in everything we do from the first phone call or email to the clean-up after your event ends. Our performances raise the bar to an incomparable level.
Performing nationwide, our company headquarters are in the Chicago-land area. If you thought it weren't possible to have a Felix And Fingers event in your area of California, that's not the case! With an additional office in Studio City, California, we are readier than ever to serve your event. With local Felix And Fingers players, who are trained through our rigorous training platform, you can be sure that you will get only the best performers to entertain you and your guests with the same exceptional quality from beginning to end!
Full Service Event Professionals: Felix and Fingers can handle announcements, cocktail/dinner music, and DJ services. There's no longer any need to hire cocktail musicians, A/V companies, or after party DJs – F&F can cover all of the above! Start to finish, your event will be handled professionally with seamless transitions facilitated by our expert pianists and entertainers.
Meet The California Players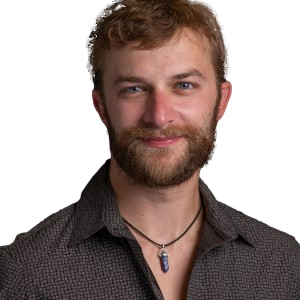 Shawn Grindle
Pianist/Reformed Asparagus Addict
Shawn hails from the sunny shores of Kathmandu. His complete ineptness of all athletics led him towards the piano where he rose to a perfect level of mediocrity.
(Located in Los Angeles)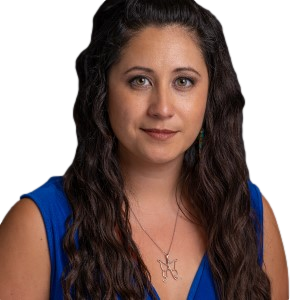 Leana Courtney
Pianist/Freelance Brain Surgeon
When Léana was 5, she was kidnapped by pirates. After her escape she worked as a piano singing wench at Bogus Tavern until she saved enough money to return to her home, an unknown remote jungle village in Mexico. She has since been revered as a Goddess for bringing the piano to her village.
(Located in Los Angeles)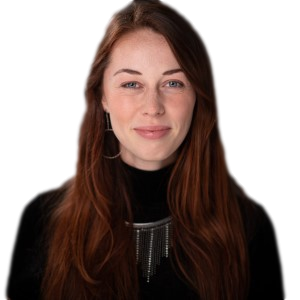 Bre Podgorski
Pianist/Cat Behaviour Consultant
As an elementary school rug rat, scream-singing down the hallways of my conservative private school, I was often chased by horrified teachers demanding holy silence. Many years later (without the screaming and holy silence) I started exploring the world of dueling pianos and knew I found my performing home.
(Located in Los Angeles)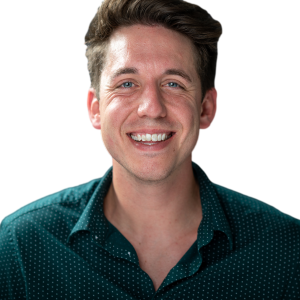 Adam Saxe
Pianist/Tadpole Trainer
Occasionally allowed out of his room, Adam enjoys playing the piano to whomever will listen to him. He often reads books by candlelight with a nice glass of wine while Kenny G plays softly in the background.
(Located in Los Angeles)
Read About Some Of Our California Dueling Pianos Shows!
Our California Office Location
12826 Landale Street, Studio City, CA, 91604