Our
Affton, Missouri

Office

Our Missouri office specializes in events from St. Louis to Kansas City and everywhere in between!
Have You
Missed Out

On The Felix And Fingers Fun?
Our Missouri office is located at:
8041 Joel Ave
Affton, MO 63123
(800) 557-4196
You might have learned about us from the hundreds of 5-star ratings we have from trusted online resources. Perhaps you've seen pictures or videos of how much fun people have at a Felix and Fingers event. Felix And Fingers is the leader in traveling dueling pianos entertainment. We pride ourselves in everything we do from the first phone call or email to the clean-up after your event ends. Our performances raise the bar to an incomparable level.
Performing nationwide, our company headquarters are in the Chicago-land area. With an additional office in Affton, Missouri, we no longer have to cross the river to reach you. Our local Felix And Fingers players, who are trained through our rigorous training platform, will provide the best dueling pianos entertainment for you and your guests with exceptional quality from beginning to end!
Full Service Event Professionals: Felix and Fingers can handle announcements, cocktail/dinner music, and DJ services. There's no longer any need to hire cocktail musicians, A/V companies, or after party DJs – F&F can cover all of the above! Start to finish, your event will be handled professionally with seamless transitions facilitated by our expert pianists and entertainers.
Want to reach us at our Missouri office?
We are located at:
8041 Joel Ave
Affton, MO 63123
(314) 356-8970
Meet The Missouri Players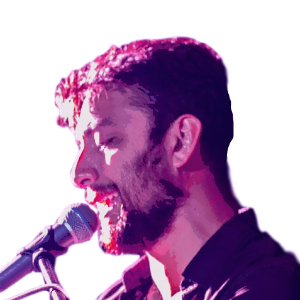 Will O'Keefe
Reformed Asparagus Addict
Despite being born with 17 and a half fingers, Will never let that stop him from being a professional musician. After trying many instruments, he found the piano to be most rewarding with his "lucky digit abundance", and now is able to perform most songs with one hand and use the other hand to groom his most prized asset, his beard.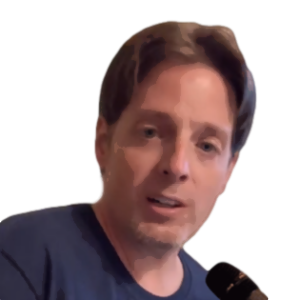 Greg Percifield
Pianist/Freelance Proctologist
Shackled to a piano bench at a young age, Greg never complained. He had a profound love for piano. You can expect to see him with a permanent smile on his face… and shackle scars on his ankles.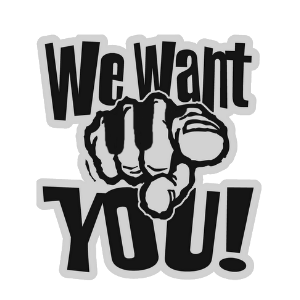 Now Hiring!
Coolest Job In The World
Do you like to perform? Do you have mad piano skills and a voice to match? If you think you have what it takes to be a member of the esteemed Felix And Fingers pianists family, then we'd like to hear from you. This job comes with plenty of perks. Contact us today for more information.
Read About Some Of Our Missouri Dueling Pianos Shows!
Our Missouri Office Location
Our Missouri Office Location