Greg Percifield: A Little Jazz And A Lot Of Sushi

Dueling Pianist, Felix and Fingers
Japan played a big role in shaping my life.  I moved to Osaka (pretty much on a whim) straight out of college, with only a degree in Jazz piano and a visa for teaching English at a language school called NOVA.  I thought I'd only be there for a year.  That was a huge miscalculation.  I spent nearly 10 years there.  The experience was so much more fulfilling than I could have imagined.
As a musician, being able to say, "Oh yeah, I played music in Japan!" sounds pretty cool.  Truth be told, I was part of a Japanese band that did pretty well (boy, I miss that band.)  But aside from that, my life in Japan had hardly any musical focus.   Despite the high demand for foreign (American) talent when I was there, it generally did not involve music. I just happened to be in the right place at the right time.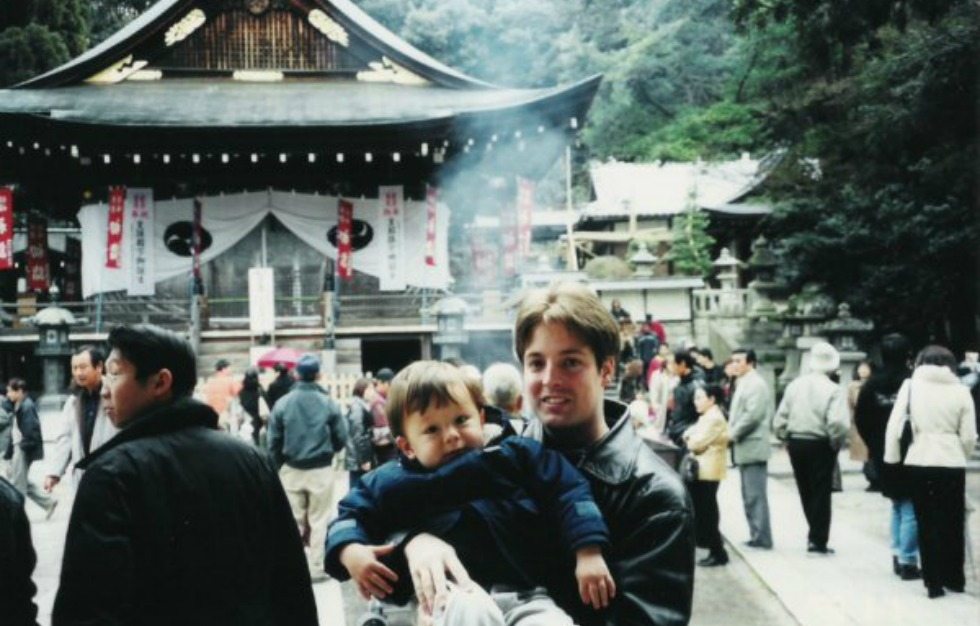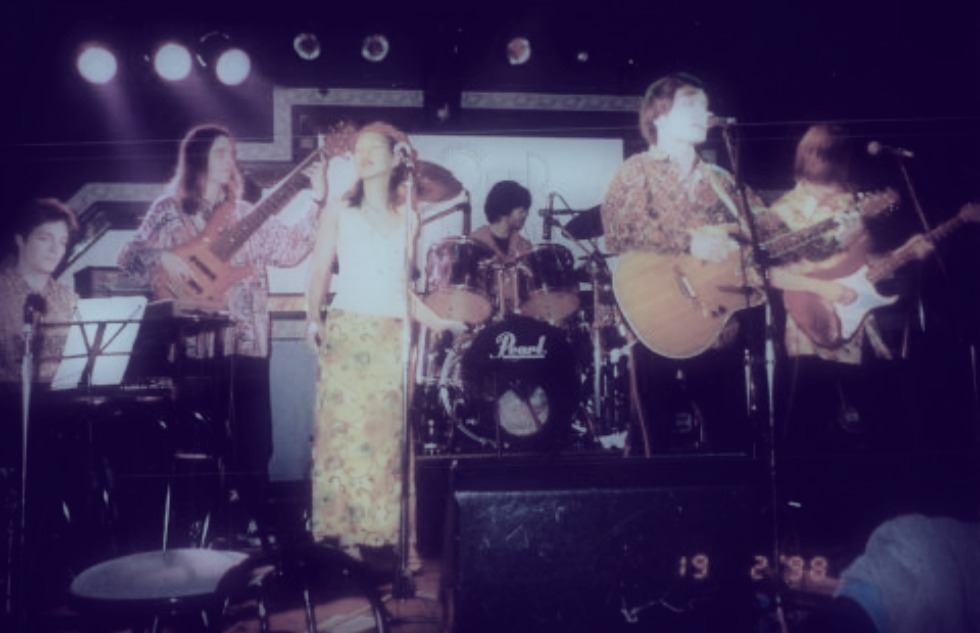 "Keizoku wa chikara nari." Roughly translated means persist and persevere.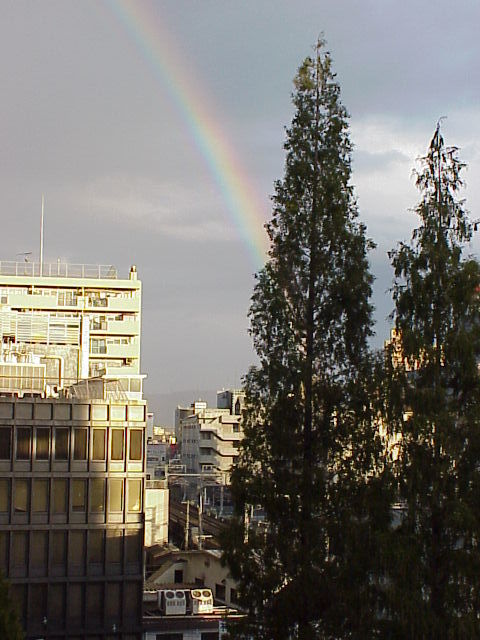 I took this picture from my apartment balcony in the Nakazakichō area of Osaka. I wanted to get the rainbow.

OSAKA, JAPAN — I had been involved with just about every kind of entertainment I can think of (ironically, music was near the bottom of the list.) In 1995, the Japanese media market was hungry for foreigners. There were a lot of open doors, and before I knew it, I was on TV about once every other week.  I could be seen in morning dramas to evening comedies and some commercials in between.  You could even find my face on table mats at family restaurants.
Some odd jobs remain in my head more than others. Such as the time I had to model with a young Russian woman for a sports catalog. She was incredible! Every 2 seconds, she'd strike a pose that looked absolutely amazing. It did not matter when that shutter snapped, it would capture an experience with her. But me… I could not make a pose to save my life. I'd stand there thinking and planning how I should move my body and my face.  And when I tried to strike a pose, it was in the most contorted and uncomfortable manner.  The camera caught every moment of awkwardness. I was way out of my element. The photographer had to repeatedly tell me to lower my head. Apparently I kept looking up.  As far as I know, that catalog was never published.
The whole Japan experience was crazy. People would stop me on the street to ask for my autograph, or to take a picture together. I was treated like a celebrity, yet I was often reminded that I was just a foreigner. That social dichotomy was just one example of many that exemplified Japanese culture.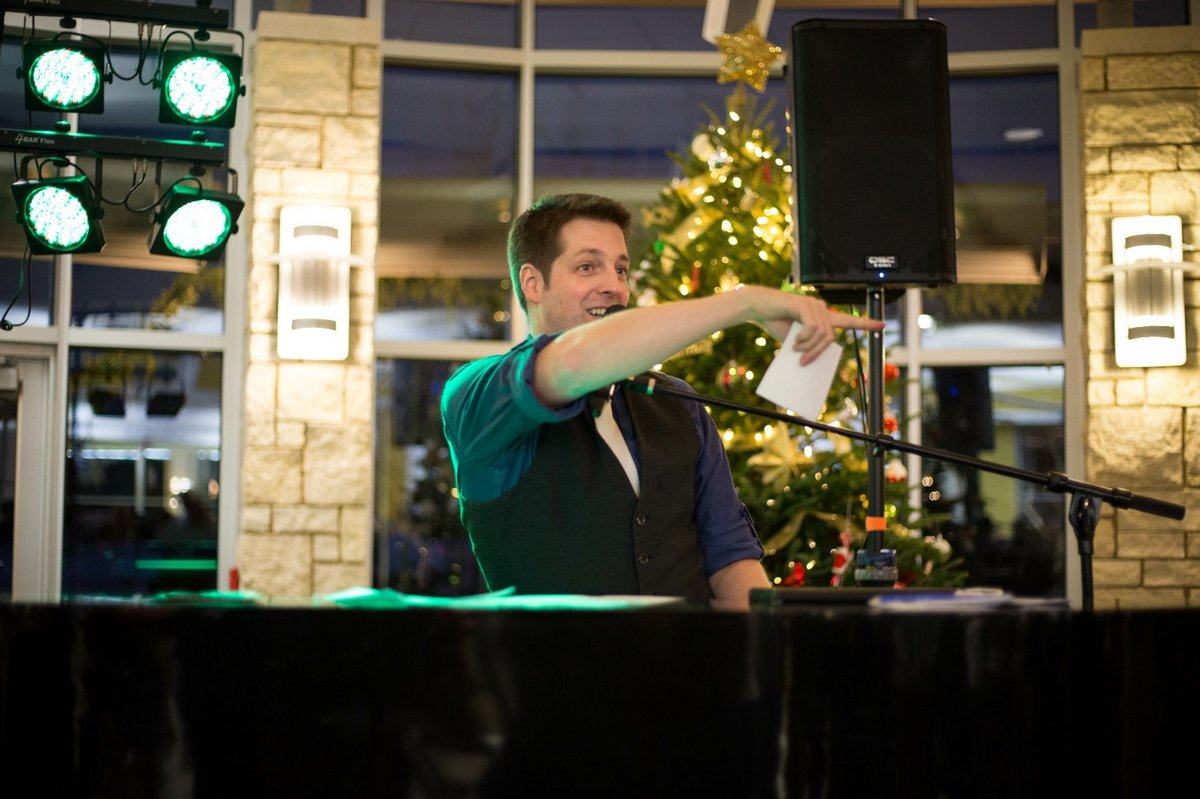 NAPERVILLE, IL — When I got back to the US, I felt pretty irrelevant in the work force.  My only experience was that of an overseas social adventure.  However, it was because of that adventure and the lack of opportunity (in the US,) that my entrepreneurial spirit soared.   After many years and many different jobs here and there (primarily coding,) Felix And Fingers came across an old video of "Rocket Man" that I had posted online.   They asked me if I wanted to bring music to the forefront of my life.  How could I say no?  And so the next adventure began!  And believe it or not, one night at a sushi bar just prior to a show, I was recognized by a young Japanese man sitting next to me.  I couldn't believe someone actually remembered me from a time that now feels like a former life.  Those were good times.  But the present is even better!
Aside from dueling, I am also the website developer for Felix and Fingers.
I hope I can bring some dueling piano fun to your event!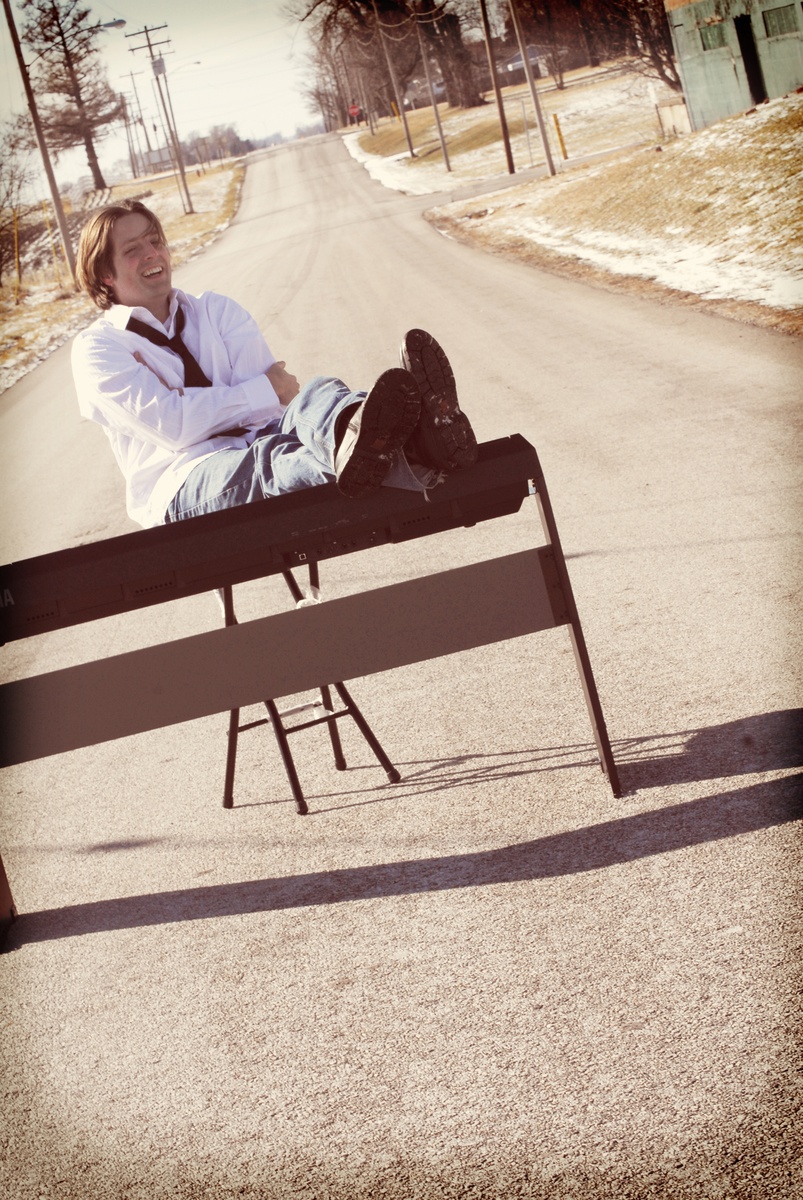 "Hey, there's a sushi bar nearby.  Let's eat there before the show!"