Taking Each City, One By One!
Recent Shows
Felix And Fingers is providing top-notch event entertainment across the nation. Here are some of our recent shows in your area!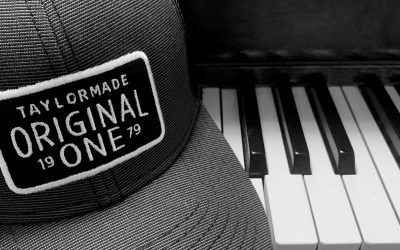 You heard it here first. This Taylormade Virtual Event was, well, virtual. Felix and Fingers, just like many companies in today's climate, is having to adapt to current restrictions and necessities. And guess what? This show totally rocked! Taylormade Virtual Event...
read more