Blog Archives
The treasure trove of blogs.  Every post that any member of our company has written can be found here in our archives.  If you are looking for something in particular, it may be easier to use the search function from the main blog page or the blog map.
For those of you who like to scroll through endless pages, this is for you!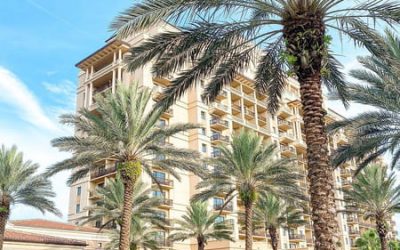 For your next dream come true event, check out our Four Seasons Orlando Wedding Event. If you're searching for a special and unique location, Orlando, Florida is your spot. Our performers for this super fun wedding were Jordan Peterson and Nate Rodriguez. Our dueling...
read more