Blog Archives
The treasure trove of blogs.  Every post that any member of our company has written can be found here in our archives.  If you are looking for something in particular, it may be easier to use the search function from the main blog page or the blog map.
For those of you who like to scroll through endless pages, this is for you!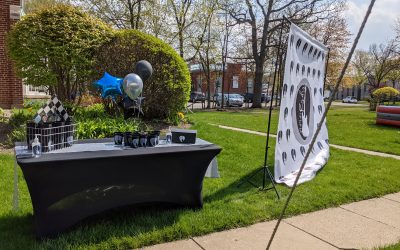 This Highland Park Community House Mitzvah is just another example of the type of engagements we do at Felix and Fingers Dueling Pianos. While we don't have the opportunity to perform for a ton of Mitzvahs, when we do, we know it's going to be an awesome time....
read more