Blog Archives
The treasure trove of blogs.  Every post that any member of our company has written can be found here in our archives.  If you are looking for something in particular, it may be easier to use the search function from the main blog page or the blog map.
For those of you who like to scroll through endless pages, this is for you!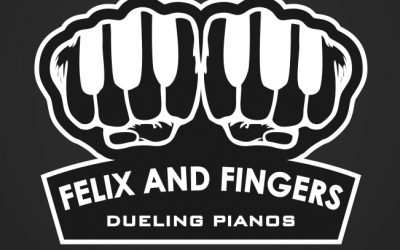 Our Eagle Point Park Riverfront Pavilion wedding celebration was very special. At this romantic gathering, it was obvious to all that Emily and Dan were smitten with each other. Driving out to Dubuque, Iowa to perform at this fantastic wedding had us excited! Felix an...
read more