Blog Archives
The treasure trove of blogs.  Every post that any member of our company has written can be found here in our archives.  If you are looking for something in particular, it may be easier to use the search function from the main blog page or the blog map.
For those of you who like to scroll through endless pages, this is for you!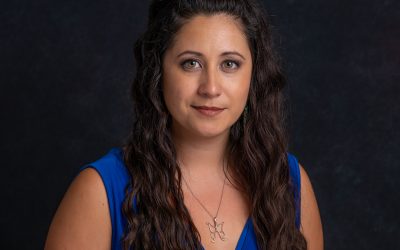 My earliest memory of a piano involved my tiny child's toy keyboard that had colored letters representing the keys with a little key card that taught you how to play some songs. After plunking out "My Little Lamb" to thunderous applause from my baby brother I was...
read more