Blog Archives
The treasure trove of blogs.  Every post that any member of our company has written can be found here in our archives.  If you are looking for something in particular, it may be easier to use the search function from the main blog page or the blog map.
For those of you who like to scroll through endless pages, this is for you!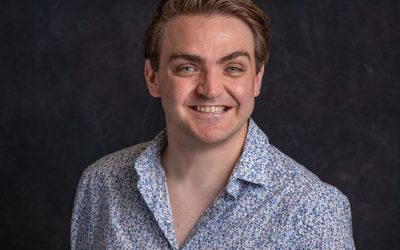 I'm a small-town Nebraska boy! My mom had to make me go to my first piano lesson when I was 7 years old, but after that, she had to yell at me just to get me to stop! I played classical music and anything my teacher assigned to me, but everything changed when my mom...
read more