Blog Archives
The treasure trove of blogs.  Every post that any member of our company has written can be found here in our archives.  If you are looking for something in particular, it may be easier to use the search function from the main blog page or the blog map.
For those of you who like to scroll through endless pages, this is for you!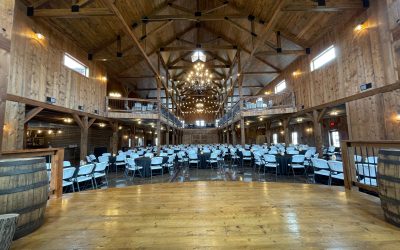 Our Whippoorwill Acres Fundraiser Event was located in Lancaster, MO, and was definitely a super-fun show. Representing Felix for this notably profitable evening were our very own Kevin Coon and Nick Slater. Our high-energy and interactive performers kept their...
read more