Blog Archives
The treasure trove of blogs.  Every post that any member of our company has written can be found here in our archives.  If you are looking for something in particular, it may be easier to use the search function from the main blog page or the blog map.
For those of you who like to scroll through endless pages, this is for you!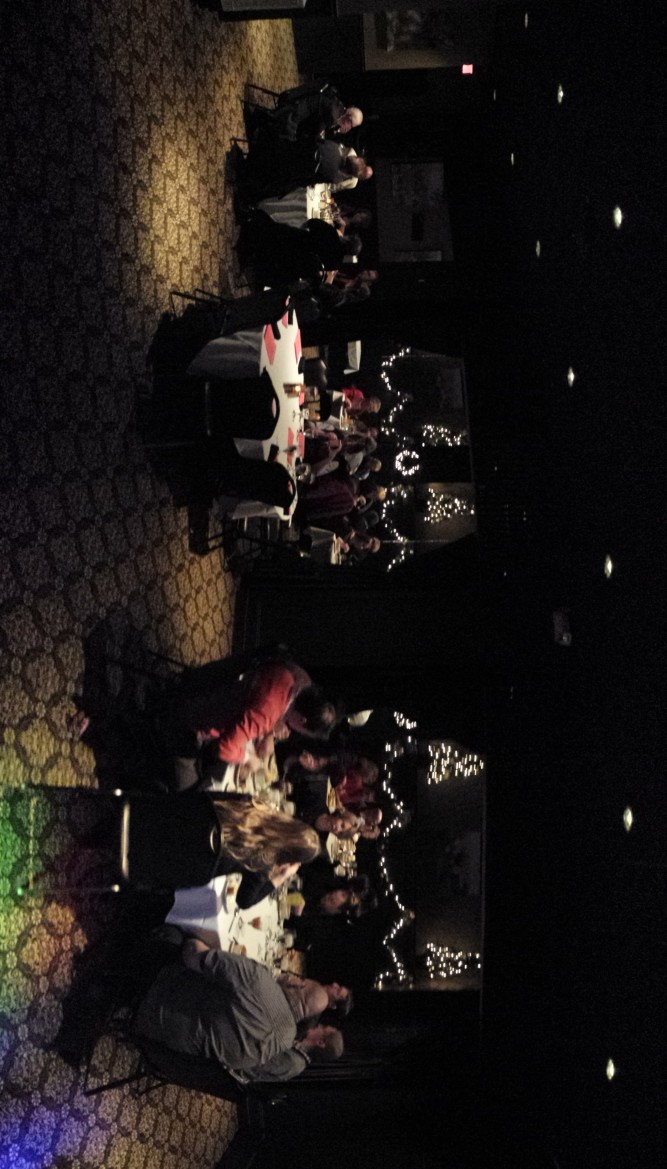 Now I've been playing piano for a long time.  I've played at bars, restaurants, weddings, corporate functions, bar mitzvahs, bachelorette parties, and private parties galore.  This was the first event I ever played that rocked so hard that the party next door snuck...
read more