Blog Archives
The treasure trove of blogs.  Every post that any member of our company has written can be found here in our archives.  If you are looking for something in particular, it may be easier to use the search function from the main blog page or the blog map.
For those of you who like to scroll through endless pages, this is for you!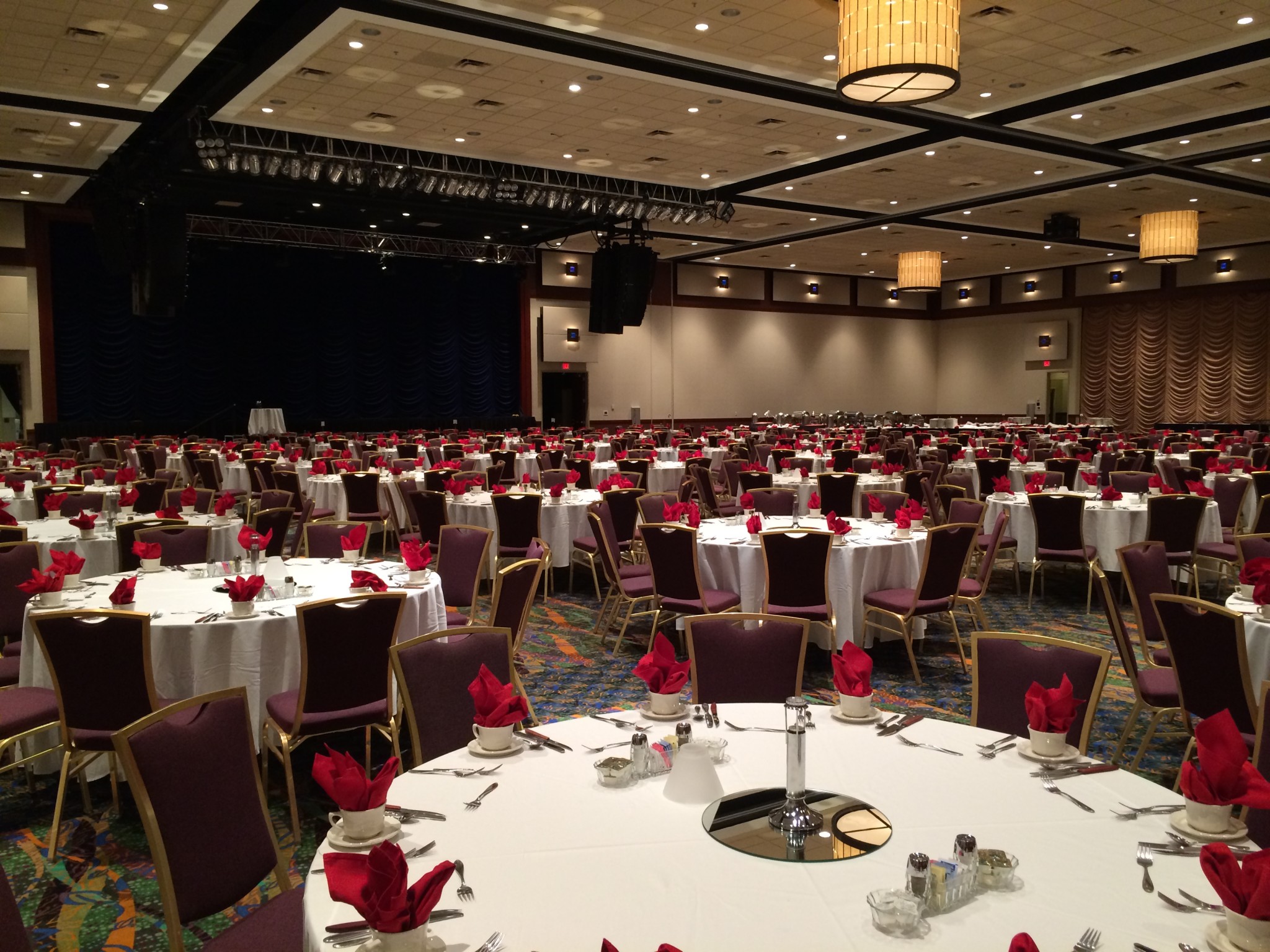 In the wide world of wedding entertainment, the first question that every bride and groom asks themselves about entertainment is "Live or DJed?"  Assuming you're considering live, you're now faced with a myriad of options.  From the size of the band (1-12+) to the...
read more