Blog Archives
The treasure trove of blogs.  Every post that any member of our company has written can be found here in our archives.  If you are looking for something in particular, it may be easier to use the search function from the main blog page or the blog map.
For those of you who like to scroll through endless pages, this is for you!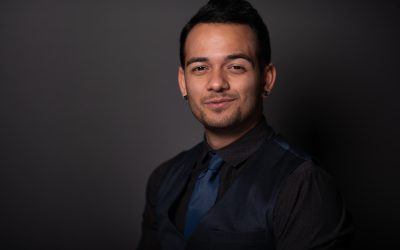 Oh, hey! How's it going? Nice to see you, you look great. My name is Brenner, and I like to duel… with pianos. My tale begins in a land far-away, in a little country called Brazil. I came to America when I was around eight years old with as much English in my arsenal...
read more