When life gives you lemons, you make lemonade. We had an amazing Preferred Hotels and Resorts virtual avatar party! Our client Amy Butterfield hired Felix to perform a virtual avatar show for guests from around the world!
Preferred Hotels and Resorts Virtual Avatar Party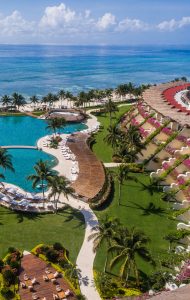 This amazing and fun event took place on a virtual stage in a virtual environment where visitors controlled avatars. How cool is that? We must say working with Kate Anthony from Preferred Hotels was a pleasure. Kate's help was epic and guests were happy with every second of the Preferred Hotels and Resorts Virtual Avatar Party. Every guest had a great time. They were actually all over their equipment dancing, singing, laughing and partying it up. If you'd like further information on Preferred Hotels and Resorts please click here.
Head Banging Avatars and World Wide Fun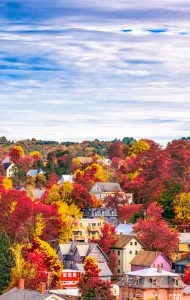 Our performers for the Preferred Hotels and Resorts Virtual Avatar Party were Nate Rodriguez and Ingrid Rey. A mighty, dueling couple that brought so much fun to this event. They really knew how to get everyone on their feet and have a great time. Furthermore, the avatars had different dance moves. That's where the head banging action came in handy during the end of Bohemian Rhapsody by Queen. When Ingrid and Nate finished, our guests were ecstatic to perform such a popular hit virtually. It was awesome!
At the same time, about half of our audience participated through Event Farm. This is a virtual space where guests specifically interacted with the avatars. Very, VERY cool! Furthermore, the Preferred Hotels and Resorts Virtual Avatar party gave away getaways to a variety of enticing locales. In the meantime, we had various types of trivia contests for all the prizes. For example, some of the prizes were stunning vacations throughout the country. Our performers had a blast announcing the winners. We all learned some cool facts about classy destinations.
A Night of Big Highlights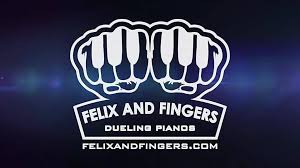 One of the biggest highlights was the request engagement from our guests. Our performers fielded songs such as Jailhouse Rock by Elvis to Hamilton. It was fantastic to see people interacting through the chat as well as through their avatars. This is all new due to COVID. Felix must say it is working out in everyone's favor for great times.
This evening was a night to remember as new technology is stepping up and showing that Felix and Fingers can bring music and thrilling interaction to your next special event. Besides, this Preferred Hotels and Resorts Avatar Party let people interact from all over the world. Now that is amazing in itself indeed.
Contact Us
If you would like to hire Felix and Fingers for you next live or avatar show, shoot us an email to info@felixandfingers.com or click here to find out more about our show. We look forward to hearing from you soon!