Katie Pinder Brown: Every Song At Every Theme Park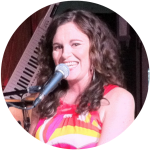 Dueling Pianist, Felix and Fingers
Katie Pinder Brown is a dancing queen, young and sweet, only seventeen. Her best qualities are taking a sad song and making it better, letting people into her heart, and occasionally letting people under her skin. She works hard for the money so you better treat her right.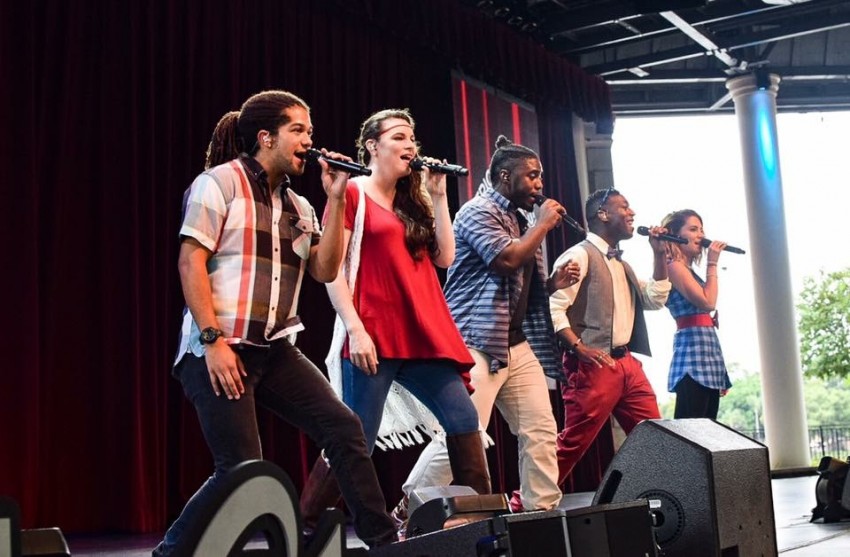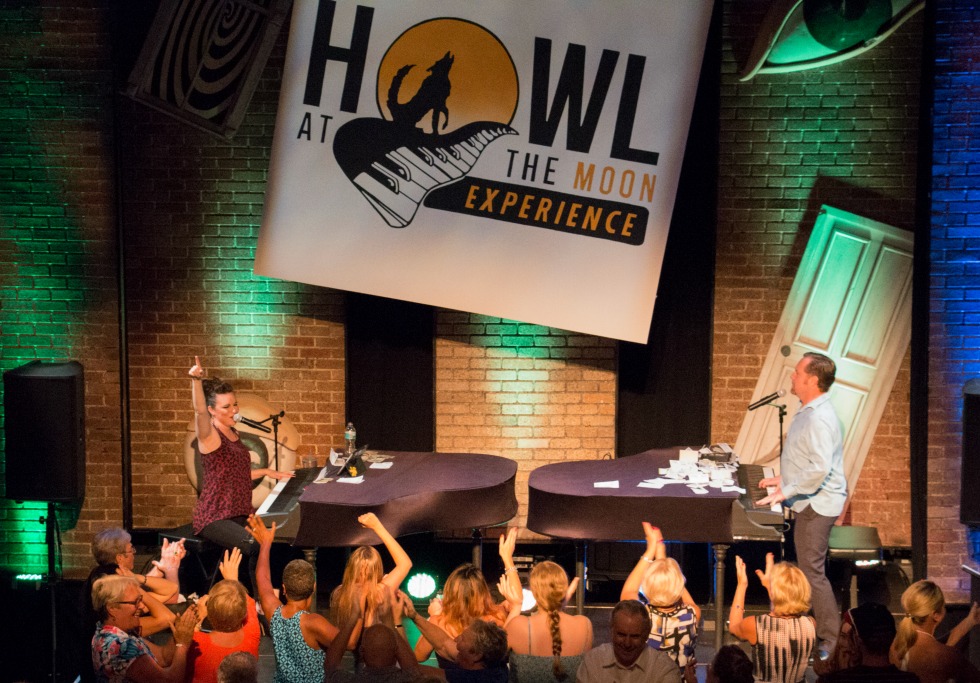 "When I grow up, I want to be a dueling piano player!"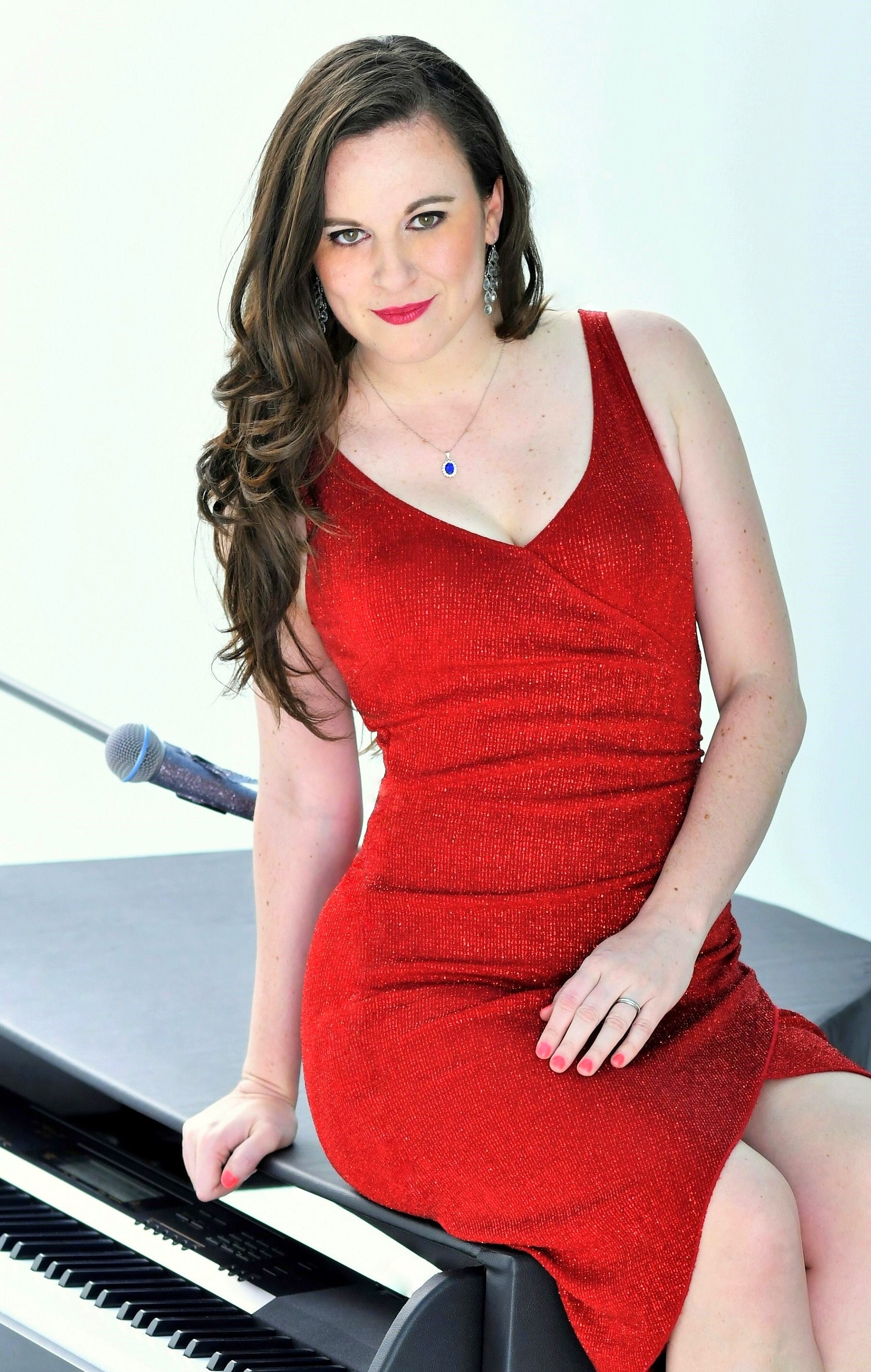 Katie Pinder Brown is a charismatic singer and musician whose dynamic voice and impressive repertoire have delighted international audiences.
When I was a kid, I never once said, "When I grow up, I want to be a dueling piano player!" That's because most people under the age of 21 have never seen a dueling pianos show, but little did I know, my entire childhood, education, and career were preparing me for this glamorous life…
I was born into a very musical family from Waycross, Georgia. My dad is a professional musician and he even did one of those tv commercials for his band's album where all the song titles scroll by on the screen! My practically twin sister sings like a bird and can play any instrument she touches, my little bro is in an international silver medal-winning barbershop quartet, and I inherited my pipes from my mom. My grandmother started teaching me to piano when I was in kindergarten, but I hated practicing (sorry, Granny). After I stopped taking lessons, I figured out I could play whatever songs I wanted and practiced every day. This new habit helped me develop the keen ear that would eventually turn me into a dueling doyenne.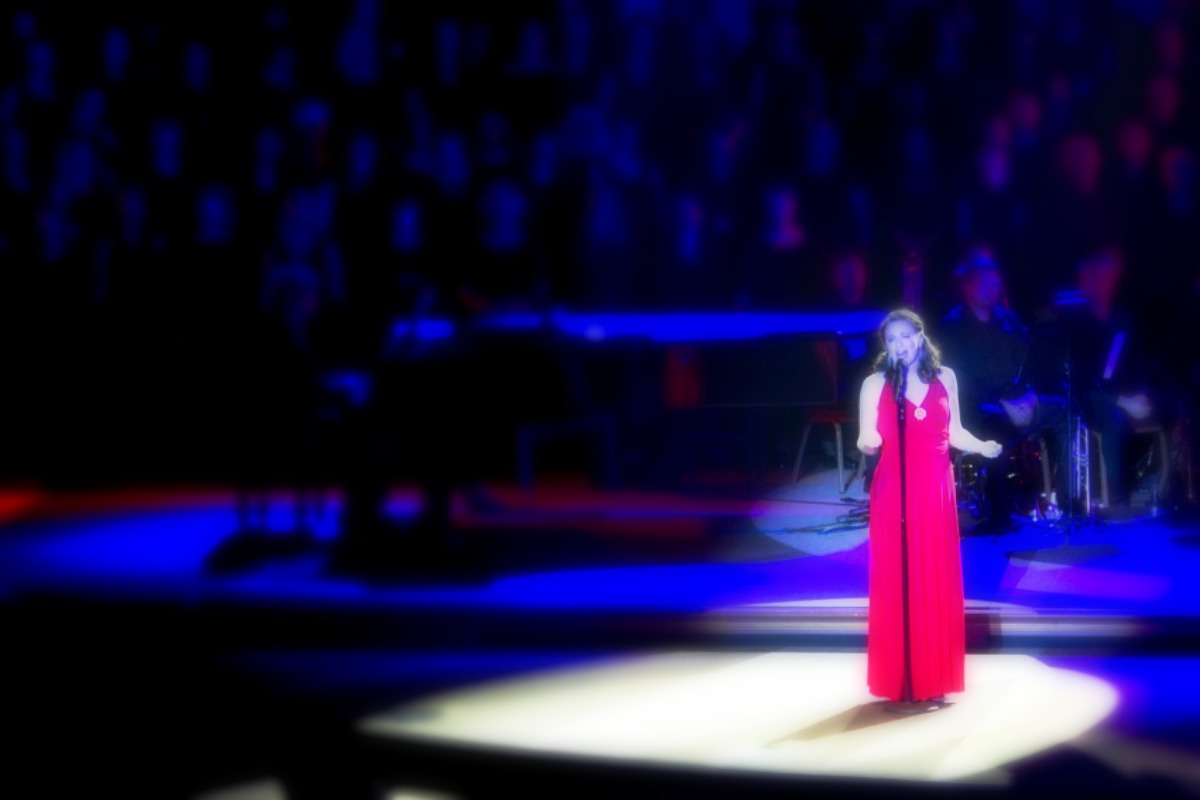 FLORIDA — Stetson University, where my parents, grandparents, and tons of my aunts and uncles attended, is where I designed my own major studying musical theater performance and singing classically. Its proximity to Walt Disney World was a pretty good incentive, too. I started out pushing buttons and startling people at the Alien Encounter attraction and ultimately worked my way up to the role of casting director at the American Idol Experience. In the meantime I set up shop as a singer at SeaWorld Orlando, the Wizarding World of Harry Potter at Universal Studios, Orlando Opera, Mary, Queen of the Universe Shrine, and at recording studios all around the city. It was at one of my early recording sessions when someone happened to hear me noodling on a keyboard and suggested I audition at Howl at the Moon, which would become my dueling pianos training ground. Thanks to my musical upbringing, my lifelong exposure to varying styles and decades of music, and that trusty musical ear, I took to dueling like a yellow submarine to water.
After nearly four years at Howl Orlando, I decided it was time to spread my wings so I set sail with Holland America Line to open their brand new Billboard Onboard show as a singing piano player. Upon my return, I've been diversifying my musical portfolio and splitting my time between dueling, singing jazz, recording sessions, whatever cool opportunities I can get my hands on! I'm lucky that I've been able to have so many different types of artistic experiences that open doors to other aspects of the music industry I've always wanted to explore. Variety is the guacamole on the burrito of life, as they say. My crazy career has brought me to dozens of states and countries including two tours to perform dueling shows at military bases abroad.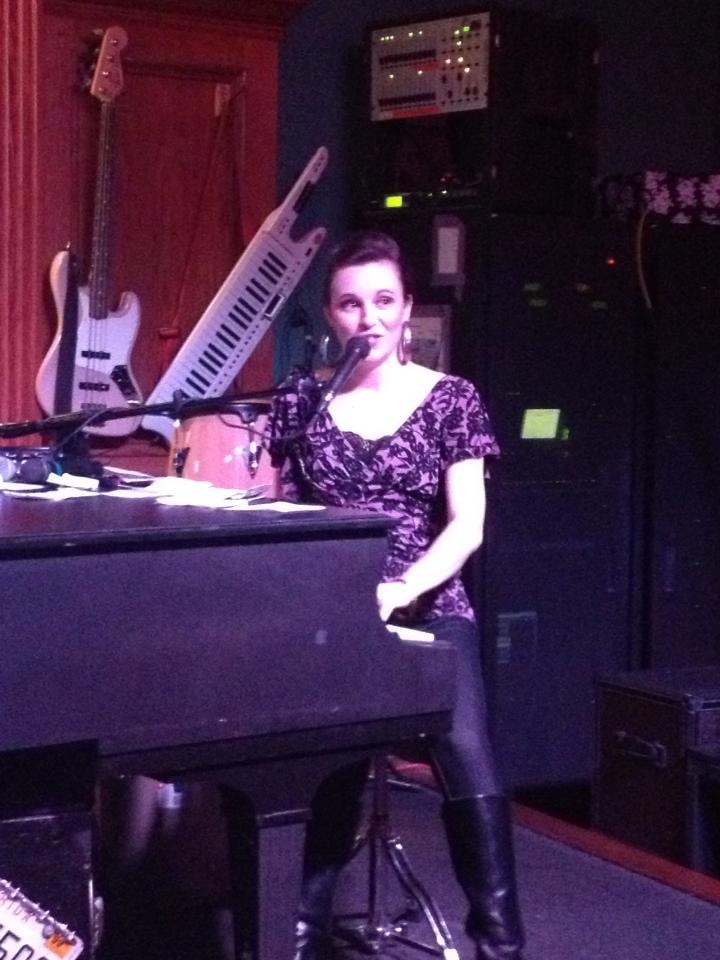 Katie adeptly performs a wide range of genres from musical theatre and jazz to pop/top 40, from classical to country and rock & roll
{{ reviewsOverall }} / 5
Users
(0 votes)